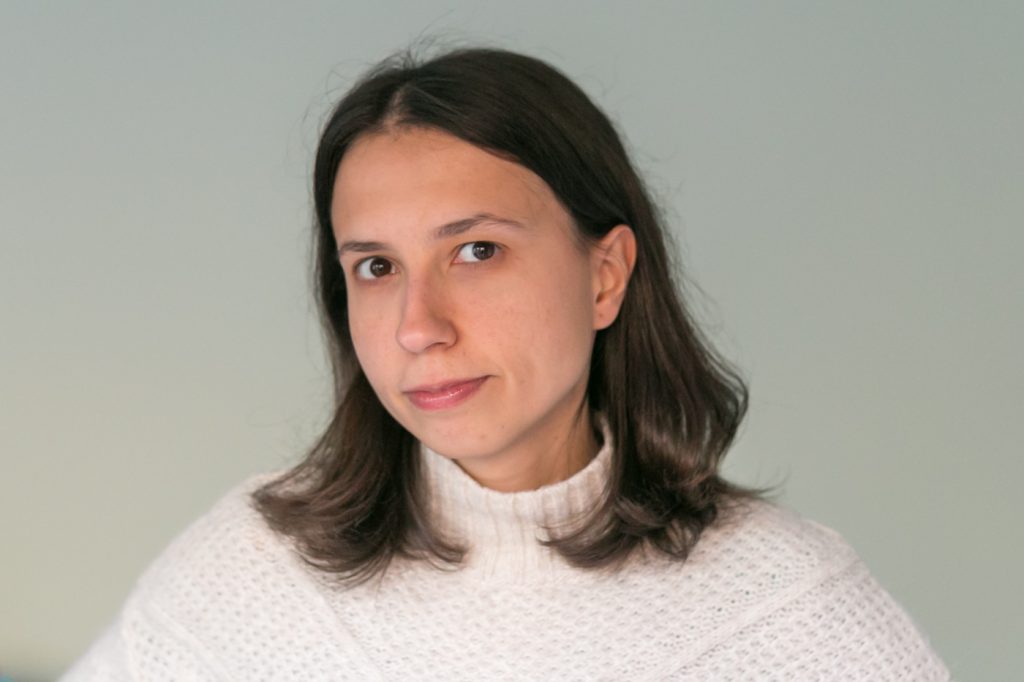 About Me
Hi there! Thanks for stopping by. My name is Montse and I was born in the eighties in Catalonia, Spain.
My full first name is actually Montserrat (you can read about its origins here), but almost no one calls me that.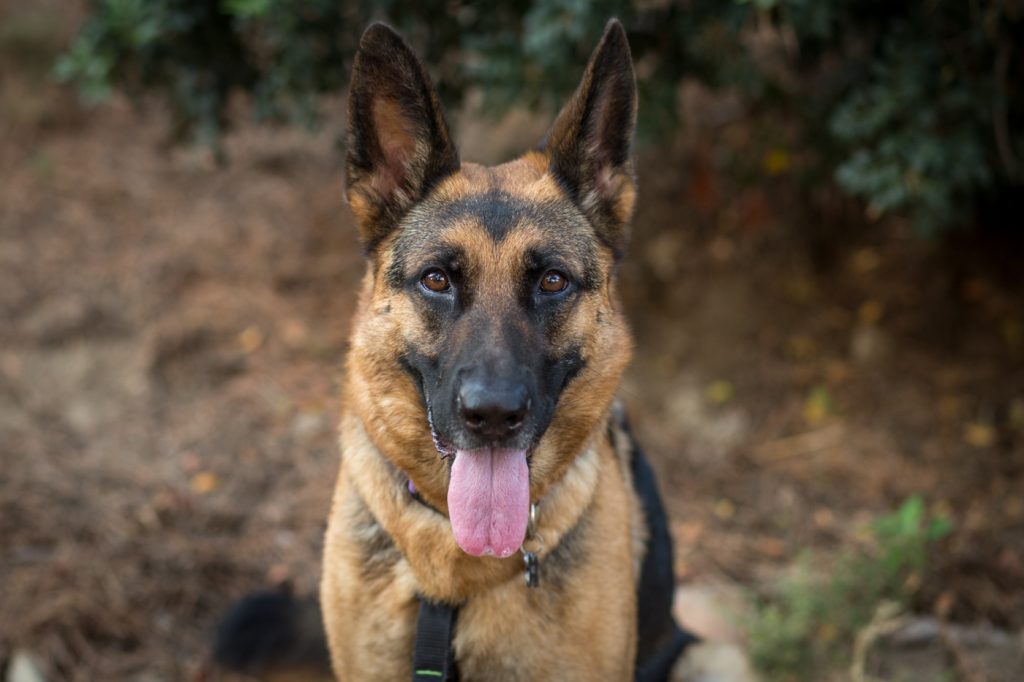 For me, being successful means living life on my own terms.
In my case, this means working from home with a dog at my feet, defining my own schedule, and being accountable to no one but myself (and my clients).
I want to help you achieve that freedom, too, by creating a website for your business. I want you to be happy and enjoy running your business as much as possible.
However, I'm well aware of the difficulties of managing a business on your own, especially when you're starting off. In my personal case, I had to deal with imposter's syndrome, lack of confidence and being scared of change. It can be pretty overwhelming, especially if you start a business in a different sector. I can help you deal with the feeling of overwhelm by setting up the website for you, so that there's one less thing for you to worry about.
More About Me
Background
I have both a degree and a PhD in Computer Science. I've worked most of my adult life as a researcher, but after graduating I also worked for a while as a database and systems' administrator. I left my job as a researcher due to work burnout – what I was doing didn't feel relevant and important anymore, and the working conditions (short-term contracts, lack of tenured positions, and the tough requirements to get one when available) didn't help, either.
Although I could have looked for a job elsewhere, I decided to start my own business. As I've explained earlier, I wanted to work on my own terms, defining my own schedule and staying at home to do so. As a teacher, I'm very happy helping people achieve their goals. In addition to this, I've always enjoyed the process of creating a website, and I have taken several university courses on graphic design, HTML & CSS, Javascript programming or photography, among others. These courses have provided me with very useful knowledge for creating websites that look good and work as expected.
---
Some Random Stuff
Of course, I do more in my life than just work. Here are some random facts about me:
I love reading. My love for English Literature led me to enroll in a Master's Degree on that topic. I wrote my dissertation on Anne Brontë's The Tenant of Wildfell Hall. To date, this is one of my proudest achievements, as considering my scientific background, I never would have thought I'd be able to do so.
I love dogs. I own a German Shepherd and I've proclaimed myself the president of her non-existing fan club. I also took a course on dog training and dog-behaviour correction a while back.
I enjoy playing board games. I own quite a few of them. Some of my favourites are Brass, Agricola, 7 Wonders, Obsession or Sherlock Holmes Consulting Detective.
I also like to travel. One of my favourite trips was the one to Scotland, in 2013. We spent about ten days travelling around the Highlands, including the Isle of Skye. In 2019, just before the pandemic, I was lucky enough to go on a "literary" trip with my parents and my aunt. We visited Agatha Christie's and Jane Austen's homes. I'm really glad we did that.
In relation to the previous point, while I was working as a researcher I had the opportunity to travel to places such as Tallinn (Estonia), Bolzano (Italy), Stockholm (Sweden), Luxembourg and even Shanghai (China). I was positively surprised by all these cities.
I'm the photographer in the family, something that I've inherited from my dad. Whenever I travel I always take a camera with me to take pictures of the trip. As a result, I'm barely in any photos. I also love taking pictures of my dog as you can see at the top of the page.