If you've reached this page you're probably running a business, or want to set up a website, but you don't want to do it on your own.
I focus on the following services:
What you want is not listed? Click here to read more.
The underlying system that I mainly work with is WordPress. You can read the reasons why, but to sum it up: WordPress's core is open source and free, it's easy to use, and there are thousands of plugins that extend its functionality. For my previous work, you can check my portfolio. I have experience creating basic websites, e-commerce stores, and membership sites.
If you already know that you don't want to use WordPress, but you'd like to work with me, just send me a message and we can work it out.
Website Design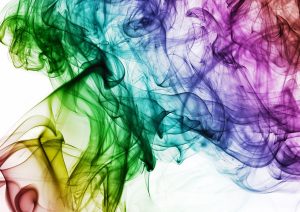 This is the service to get if you want me to create the looks of your website. I will look for the right typography (fonts), colours and layout for your website according to your needs. As part of the service, I will create a design document explaining the chosen typographies, colours and how these tie in with your brand and the message to your customers.
If you opt for this service, you will need to either:
Buy it together with the website setup service
If you already have a website, it must be running WordPress and you'll have to give me full access to it. Moreover, I'll also need a full backup of your website so that I can test the website in a development/staging environment (so that I can ensure that everything works properly before making any changes to the published website).
Website Setup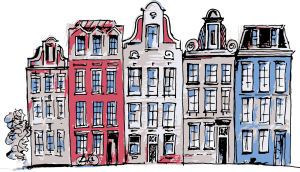 The name says it all. I will install WordPress, configure it, and add and configure all the extensions (plugins) required for it to achieve your goals. If you only pay for this service, you'll have to find a WordPress theme and configure it to your liking yourself (or hire someone else to do so).
I have experience on the following project types:
Membership sites
Online shops (e-commerce)
Blogs and basic websites
Multilanguage sites
Website Administration and Troubleshooting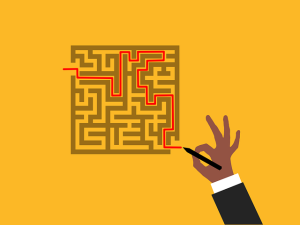 If you have been running your WordPress website for a while, and you need technical help, this service is for you. We'll meet one day, you can explain any problems or issues you're currently having, and I'll take a look at the website to check if I spot anything else. This service is 100% tailored to your website and needs. Some examples of tasks that I can perform for you are the following:
Install and configure a plugin to block the cookies of your website, in order to be compliant with the GDPR.
Database cleanup: this is especially important if you've been running your website for years, post regularly, and/or have been installing and uninstalling plugins as needed.
Setting up regular backups, to ensure that no content is lost.
Add new functionality to the website, such as an e-commerce store, selling digital products, converting it into a membership site or turning it into a multilingual site.
Installing a new theme and configuring it. If the configuration goes beyond some basic steps, this would fall into Website Design service.
Other Services
If you're unsure what service you need or you think that what you need is not covered by this list, don't worry! I still may be able to help you. Remember that I love to learn and just because something is not listed here doesn't mean I won't take it on. Just get in touch and let me know what you need. If I think I can help you, then we can set up a meeting and discuss it more thoroughly.
Testimonials
Who Is This For?
You like to do things yourself, but you need a little help
You enjoy (or at least you don't mind) learning how to work with new tools
You'd set up the website yourself, but you lack the time to do so
You want someone to do the technical stuff for you, and you just want to focus on running your website
Who Isn't This For?
You want someone else to take care of everything for you (e.g. publishing regular posts to your website)
You dislike/hate technology and don't want anything to do with it
You aren't willing to put in a bit of effort to learn the basics
Any Questions?
Just get in touch using the contact form.