My mission is to help entrepreneurs and micro businesses to achieve their goals, through the implementation of technological solutions and providing them with the necessary training to be able to use these solutions to their advantage.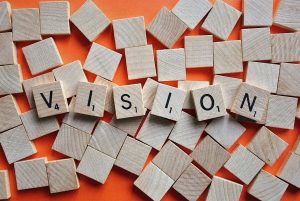 My vision is to be a professional of excellence recognized in my area for applying solutions that respond to the needs of clients and help them achieve their goals.
My values are honesty, transparency and service quality. If I cannot help you, I will tell you. If something unexpected comes up that has some impact on the service, I will also let you know.
My work is based on mutual trust, responsibility and flexibility. We all have lives and sometimes unexpected events happen which make our plans go awry.