Profe de español.de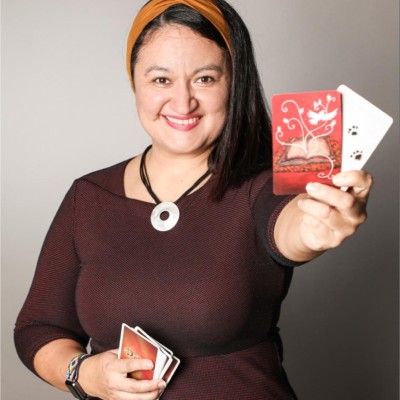 Context
Jennifer has more than 14 years of experience as a teacher of Spanish (and German). About 8 years ago, she started Profe-de-español, a website for students and teachers of Spanish. She has been publishing regularly since then. Her posts range from ideas to use in class, to course materials and escape room games; the list goes on. She's very active online and she stands out for her love of technology and gamification.
She contacted me in 2022 because she'd been running the website on her own, and she wanted someone to help with the technical side of things, so that she could focus on creating content. I was positively surprised by how much she had managed to do on her own.
Proposed Solution
Unlike other projects, which are more or less closed, I'm still working with Jennifer.
The Start
I started off my collaboration with her by taking a look at the website and noting which aspects could be improved. This included:
Setting up regular backups
Adding mechanisms to the website to avoid Spam. Because of Spam, the email server wasn't working (i.e. no emails were being sent)
Cleaning up the database, with the goal of removing traces from plugins which were no longer used and content revisions. The content revisions were taking up a lot of space.
Diagnosing and figuring out why Elementor (one of the extensions) could not be updated. It turned out that there was a conflict with an old plugin which wasn't updated anymore, and so we decided to remove it.
Another important aspect that I worked on was blocking the cookies. In order to comply with the GDPR, it's really important to block analytical and statistical cookies until the user gives their explicit consent. The website included embedded content from many different services. It was quite challenging to find a plugin that could work with many different services and effectively block the cookies from all these different services. I did manage to block most of them, but not all, and in these cases Jennifer decided to remove the services all together.
Currently
Since Jennifer has created so much content for her website, we've lately (February 2023) been working on adding a membership to the website. There will still be a lot of free content, but some of the content will only be available to paying users. So, instead of using external services to earn some money from her work, she now can generate the money from her website.
I've been very lucky to have the opportunity to collaborate with Jennifer, since she has given me the opportunity to work on a website that has been online for some time. This presents different challenges to a website that is created from scratch, and I've learnt a lot from working with her.
Results
The main benefits are the following:
Emails
Email is now sent properly. Any questions sent from the contact form will be received. Plus, there is a backup system for the messages, which are stored on the website even if the email server doesn't work.
Backups
If anything goes awry, now Jennifer has several backups at her disposal on a remote server. These can be used to recover the data.
Clean website
The database's size has been reduced considerably. It's now 7.5 times smaller. In the long run it ensures that the website will work properly and last longer. Moreover, backups are performed faster and take up less disk space.
Legality
The website is ready to comply with GDPR. This is a legal requirement for any website that targets citizens of the European Union.
Recurrent income
Jennifer will be able to earn a recurring income from her work, through her own website, instead of relying on third-party services.
Testimonial
Jennifer Niño, creator of Profe-de-espanol.de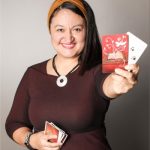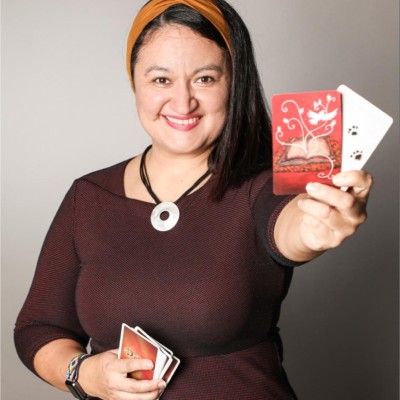 It's been almost 8 years since I started creating materials, creating a page, and learning about a hundred thousand things (Wordpress, Plug Ins, Updates, Hosting, etc.). When I started, I thought it was going to be something easy to handle and that it would take about a couple of hours a week.
Today, after eight years, I know that managing a page like Profe-de-espanol.de is a lot of work.
I'm not complaining though. In these eight years, I have learned things that without this page I wouldn't have learned. There have also been many hours of frustration or not knowing if I was doing things right or wrong. And I think that more than one entrepreneur-teacher knows it.
And this year I couldn't take it anymore. So I had to do something difficult, but that I don't regret. Searching and asking around I found Montse from dandelium.studio/.
She has gotten me out of more than one bind and has supported me more than I expected. So she wanted to support her work and introduce her to my community. Because her work is gold.
I really mean it!
This testimonial was originally published on LinkedIn.
Jennifer Niño